---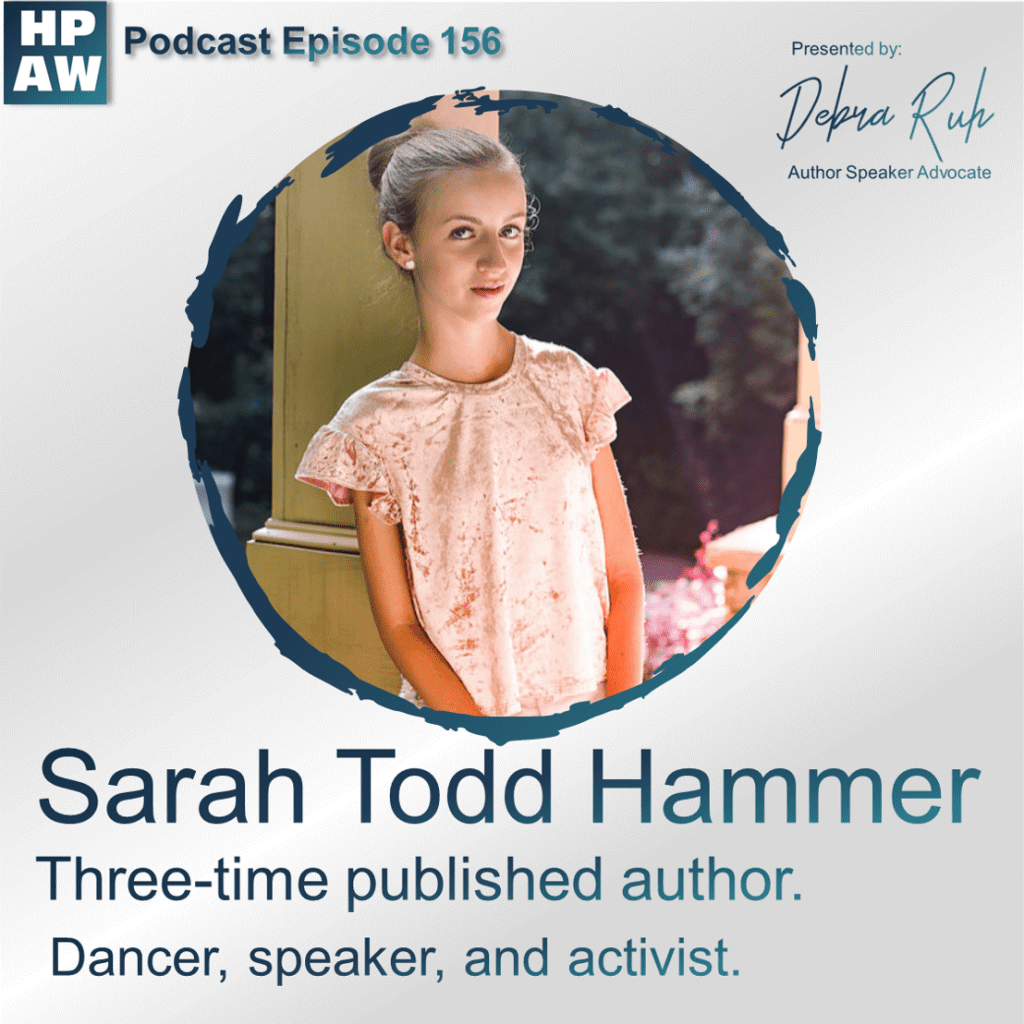 Sarah Todd Hammer joins the program to discuss her journey, which includes becoming paralyzed from the neck-down at age 8 due to a rare neuroimmune disorder called Transverse Myelitis that damages the spinal cord. Since that time, Sarah has recovered the ability to walk and partial use of her arms and hands, and has gone on to write 3 books and is a dancer and choreographer.
This episode was recorded live on Facebook, captioned and streamed on facebook www.facebook.com/debraruh or in the embedded version below.
Find out more about Sarah here. Or watch the mini documentary produced by Barcroft TV recently about living with AFM.

To get the book "Inclusion Branding" visit https://amzn.to/2GKV0sj