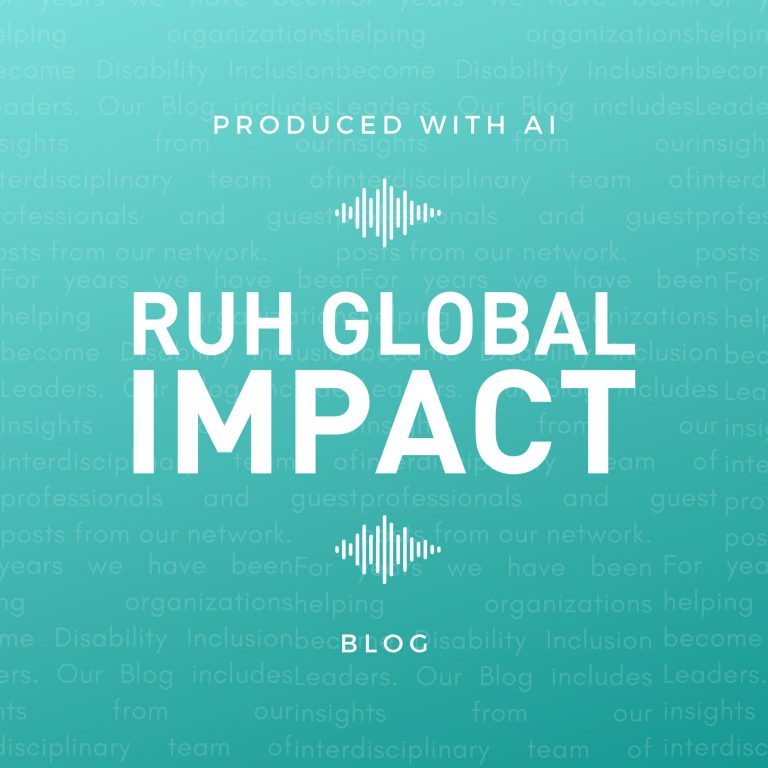 Ruh Global IMPACT Blog
Ruh Global IMPACT blog is a podcast that showcases insights from our interdisciplinary team of professionals and guest posts from our network of experts. Originally published as blogs on www.ruhglobal.com
3 Ways to Help Children With Learning Disabilities Engage in Arts Education
Activities such as drawing, playing music, and crafting help children with learning disabilities find a footing in an otherwise confusing academic world. Ruh Global Impact invites you to read the following three ways in which you can guide your child to better engage in their learning process. It's not always easy to connect with and help those with disabilities succeed in a learning-based environment, but engaging in art-related fields can help them find a passion, identify their strengths and grow to love learning. In this article, Lisa Walker explores 3 ways to help children with learning disabilities to engage with Arts in Education.
Origiallly Published here: https://www.ruhglobal.com/3-ways-to-help-children-with-learning-disabilities-engage-in-arts-education
If your child has a learning disability and is struggling in school, he or she may feel alienated from peers, confused or angry at the inability to grasp what seem to be simple topics. According to the Learning Disabilities Association of America, 2.3 million students are diagnosed with learning disabilities…
Read the full article at Billion Strong.
---
About the Author: Lisa Walker created JobDreamTeam.com as a passion project to reach a wider audience and share information that will help her readers find, land, and succeed in their dream job.