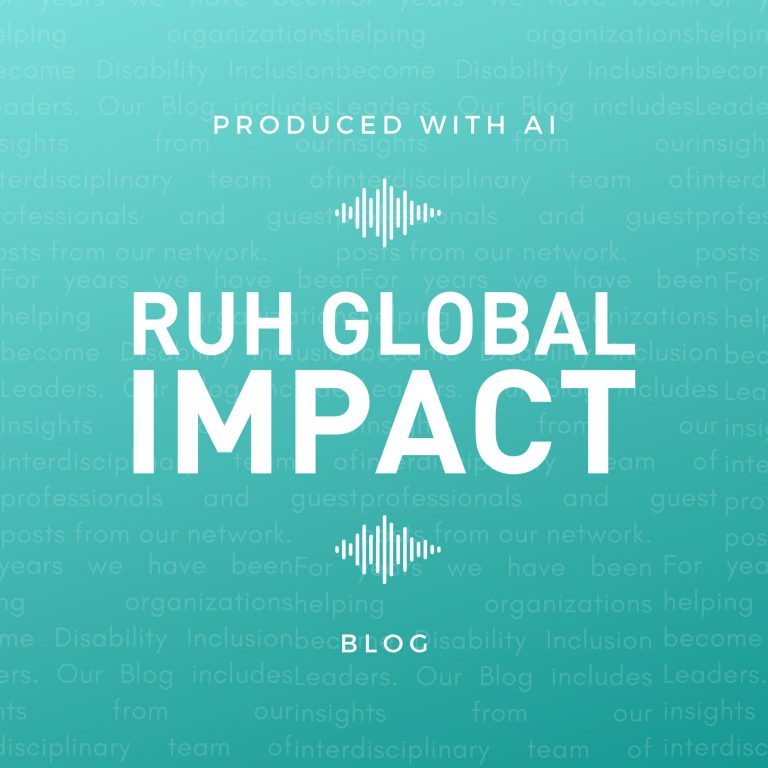 Ruh Global IMPACT Blog
Ruh Global IMPACT blog is a podcast that showcases insights from our interdisciplinary team of professionals and guest posts from our network of experts. Originally published as blogs on www.ruhglobal.com
4 Home Renovations To Help Make Your Home More Accessible
Small improvements can help make a large impact on the livability and accessibility of your home. Though the process may seem very intimidating at first, know that there are plenty of resources and professionals to help you along the way. Find the right accessible renovations that suit the needs of your loved one and get started. Something that may seem small can make a huge difference in someone's quality of life.
In this article we explore 4 home renovations that can make any home more accessible.
Read the full article and access all the sources here: https://www.billion-strong.org/4-home-renovations-to-help-make-your-home-more-accessible/
Living at home with someone with a disability is no easy task. Not only are you concerned with your loved one's medical status, but you're also concerned with making sure your home is accessible…
Read the full article at Billion Strong.
---
About the Author: Billion Strong is an identity and empowerment organization designed to bring the billions of voices of persons with disabilities together.