Huawei will continue to be its steely resolve to move forward, no matter what, even when faced with harsh U.S. measures against its product sales and technologies.
The Chinese telecom giant Huawei Technologies supply chain remains under attack from the United States over unsubstantiated allegations and calls on Washington to reconsider its trade restrictions that impact suppliers globally.
What is behind this more challenging move?
Under the pretext of national security, it has been said that the U.S. Commerce Department reportedly close to publishing a rule to significantly limit U.S. firms' ability to sell products to Chinese technology giant Huawei. But the truth is the ban will do virtually nothing to help U.S. national security. It will harm America by weakening the competitive position of U.S. technology firms as their foreign sales erode. The Huawei Export Ban: Shooting U.S. Tech Exporters in the Foot.
Huawei has repeatedly denied claims that its products present security risks and says it is independent of the Chinese government. It is not surprising, as Huawei, in recent years, has emerged as a leader in 5G. It is an international telecommunications supplier and phone manufacturer. Still, it remains a pariah in the U.S. Huawei's phones are also virtually invisible in the U.S. However, they are hugely popular worldwide; the U.S. continues to pressure allies to block Huawei from their next-generation 5G wireless networks.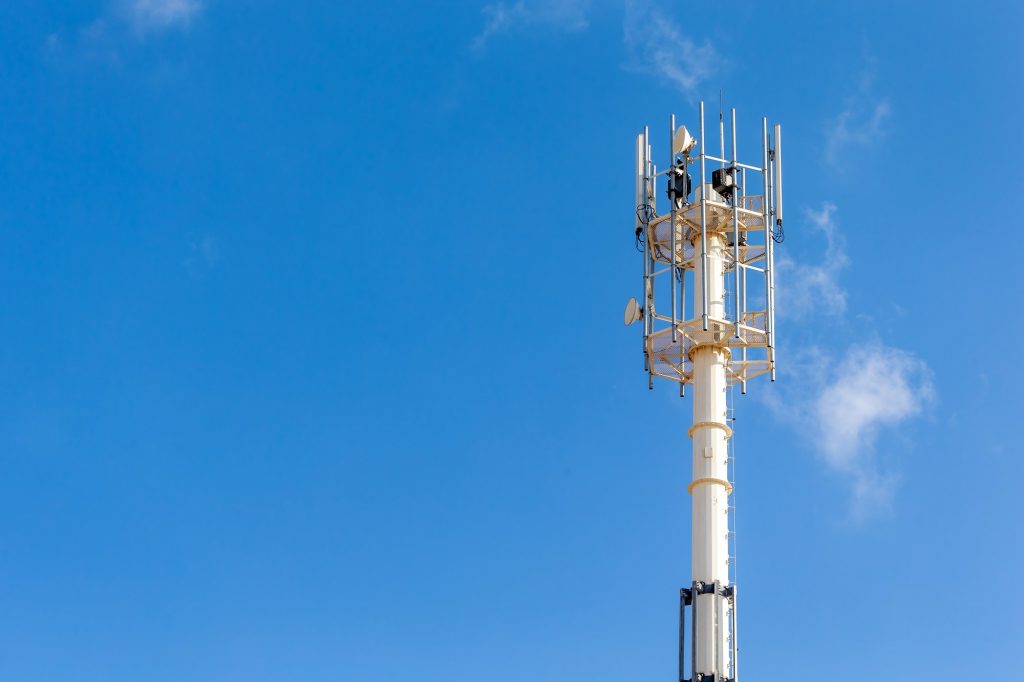 The core issue with Huawei has been a concern since a 2012 HPSCI report, containing no supporting evidence that its equipment might be used to spy on other countries and companies. It is the reason why, in 2018, via the 2019 NDAA, the U.S. banned government agencies and its contractors from using Huawei networking equipment.
Huawei's rapid rise and links to the Chinese state have long been a cause for U.S. concern. But tension has escalated significantly under President Donald Trump.
In 2019, Huawei was placed on a U.S. Entity List, which restricted American firms from exporting technology to the company.
The Trump administration issued an executive order in May 2019 focused on shoring up security in the ICT supply chain, requiring the Commerce Department to come up with regulations to review information technology and services transactions. Commerce released a notice of proposed rulemaking in November 2019. A year later, Trump extended the order until 2021.
Return to trade normality between Huawei and the U.S. would benefit both sides, but so far, it is unclear what stance the U.S. administration will take.
So far, the ban not only strikes at Huawei's technological core but also affects the bottom line of U.S. tech companies as they supply hardware and software for Huawei's smartphones.
From banning the technology giant from selling to the U.S. government and blocking domestic carrier sales to cutting off access to American-made components and considering a rip-and-replace of already installed network equipment, Huawei's U.S. operations are currently facing significant headwinds. But, in addition to potentially hurting Huawei, this complex geopolitical entanglement could also harm American workers and businesses, according to Joy Tan, vice-president of public affairs at Huawei U.S.

Addressing challenges in the global supply chain threat
Huawei has been targeted to be the biggest casualty from multiple sanctions that have blocked it from acquiring American goods and services.
However, one Trump hangover that looks set to remain is an aggressive approach to China's tech industry, with no respite likely for tech giant Huawei.
Since January this year, the tech industry has been plagued by an unprecedented chip shortage. Accordingly, U.S. President Joe Biden issued an executive order to help tackle the global chip shortage.
There are claims that the shortage was due to former President Donald Trump's clampdown on Chinese companies, especially those in the semiconductor value chain such as SMIC.
The move effectively banned any U.S. company from supplying or doing business with Huawei in any way, shape, or form. The movement has had a significant impact on Huawei's smartphone business, as it has struggled to source several key US-produced components from other sources. The move has also cost US-based chip manufacturers billions of dollars in lost revenues, as they are no longer permitted to sell their products to the Chinese tech giant.
The frictions between the U.S. and China, fueled by mutual national security concerns, have led to policies that seek to impose broad barriers to access to markets, technologies, and resources. Safeguarding national interests is critical, of course. But policy mechanisms require careful consideration if they are to avoid permanently harming the innovation model that has enabled the semiconductor industry's success.
Read the full article by Debra Ruh, Semiconductor Industry and the Global Supply Chain.
Recently, the American company IBM has criticized the commerce chain rule. It is looking to the Biden-Harris administration to stop a supply chain security rule that gives the Commerce Department the ability to review and potentially prohibit certain information and communications technology sector transactions involving six nation-states.
"Supply chain security remains a real concern, but this isn't the way to do it, and we call on the administration to scrap this rule and start over," the tech company said.
"IBM strongly urges Biden Administration to suspend the Commerce Department interim rule on I.T. supply chain security immediately."
Regarding the updated rule, IBM said, "The interim rule would subject hundreds of billions of dollars of legitimate U.S. commerce to vague and arbitrary government regulation without enhancing national security in a meaningful and targeted way. It will damage the U.S. economy, boost foreign competitors, and violates due process protections".
Read more: IBM slams the Commerce supply chain rule urges incoming administration to reverse course.
Conclusion:
Huawei is a primary global provider of telecoms equipment and technologies and part of the worldwide supply chain, and we should not ignore that.
Were it not for its advanced technology and its equipment and technology; it would be impossible for Huawei to gain such recognition worldwide?